Read Time:
1 Minute, 16 Second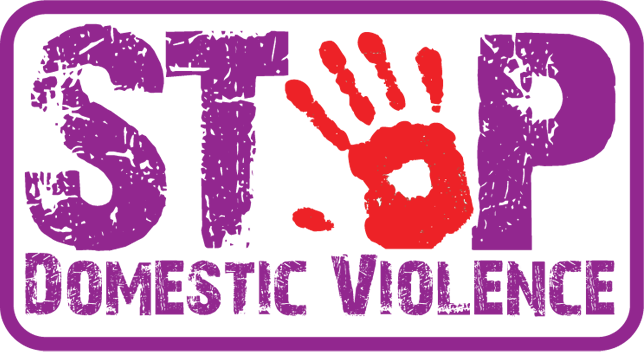 Kurtiss Teegarden has a history of beating and strangulation of his domestic partners. He has been arrested in Oregon and Washington for these crimes. Victims are encouraged to speak out against these violent attacks.
Side note, Teegarden was employed by the State of Oregon Youth Authority, where is was terminated.
5/17/2018
At 9:31 p.m. Thursday, Kurtiss Steven Teegarden, 53, of Salem, was arrested by Seaside police on the 20 block of Avenue A and charged with strangulation, harassment and second-degree disorderly conduct. A woman reported Teegarden had choked her during a domestic dispute.
3/22/2020
Longview police Friday arrested Kurtiss Steven Teegarden, 55, of Longview on suspicion of second-degree domestic violence assault, fourth-degree domestic voicemail assault and interfering with domestic violence reporting.
| | |
| --- | --- |
| Date of Offense | 05/17/2018 |
| Court Case Number | 18CR76587 |
| Court Date | 08/22/2019 |
| Court Case Description | CLATSOP |
ASSAULT IN THE FOURTH DEGREE
| | |
| --- | --- |
| Date of Offense | 05/17/2018 |
| Court Case Number | 18CR76587 |
| Court Date | 08/22/2019 |
| Court Case Description | CLATSOP |
| | |
| --- | --- |
| Date of Offense | 05/17/2018 |
| Court Case Number | 18CR76587 |
| Court Date | 08/22/2019 |
| Court Case Description | CLATSOP |