Read Time:
1 Minute, 45 Second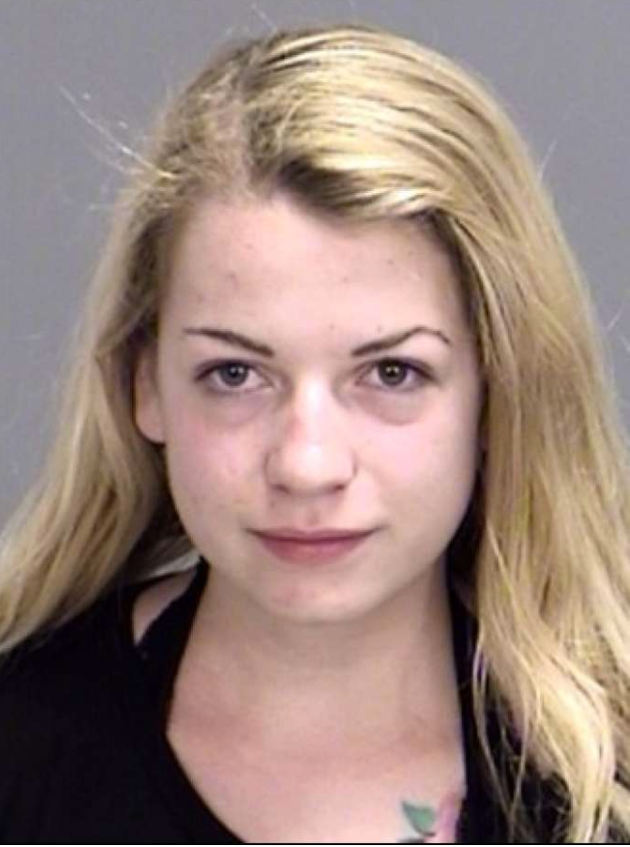 Drinking and driving is a big no-no.
Combine it with topless Snapchatting and you have the makings of a real brouhaha.
A 19-year-old college student at Texas A&M is facing charges after police said she crashed an SUV into a squad car while attempting to send a topless Snapchat selfie to her boyfriend, according to The Smoking Gun.
Miranda Kay Rader was arrested in Bryan, Texas, Wednesday night moments after the crash.
No one was injured in the squad car as the driver was investigating a disturbance and wasn't in the vehicle at the time.
The arresting officer said when he approached the SUV, he observed Rader with her bra unfastened trying to put her shirt back on, according to the Bryan-College Station Eagle.
Officers said she told them she was driving back to her dorm on the Texas A&M campus and decided to send a Snapchat picture to her boyfriend while stopped at a red light.
Rader was not injured, but the officer noticed an open bottle of wine in her vehicle,according to a police report obtained by The Smoking Gun.
The officer noted the wine bottle was about a quarter of the way full with a "liquid that had the odor of an alcoholic beverage," according to MySanAntonio.com.
Rader allegedly told the officer she drank some of the wine at a friend's house before she headed back home to her on-campus dorm.
The officer, who then conducted a series of sobriety tests on the suspect, described her eyes as glassy in his report and said she "swayed continuously."
Rader was booked into the Brazos County jail and charged with DWI with an Open Container, according to KBTX. She was also issued a citation for Minor in Possession of Alcohol.